STRATEGIC AND CONSTRUCTIVE SOLUTIONS
INJECTION
If your life project needs repair of damaged concrete surfaces NBN INŽENJERING offers you professional grouting of all concrete surfaces.

Saving your investment.

We are ready to perform the most complex tasks with maximum efficiency in repairing and reinforcing concrete structures regardless of the extent of the damage caused or the size of the structure that needs reinforcement.
Grouting of wall concrete structures
Concrete grouting for reinforcing structures
Rehabilitation of horizontal breaks of concrete surfaces
Grouting during the strengthening of concrete structures and crack repair is just another in a series of specific construction problems for which NBN INŽENJERING offers expert technological and structural solutions.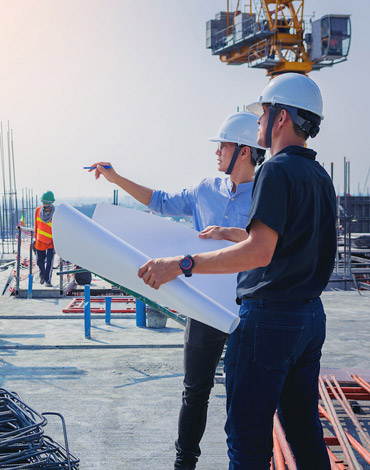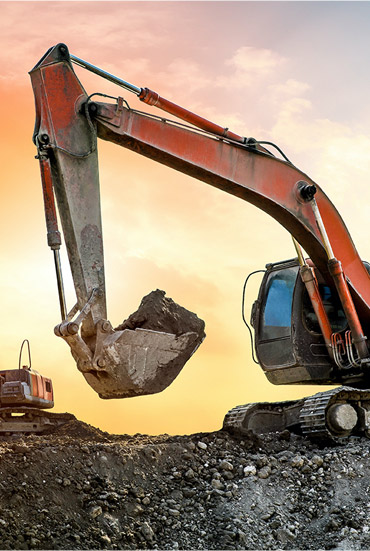 EXPERIENCE THE PREDNOSITY OF OUR TECHNOLOGIES
Ideally organized NBN team ready for impeccable cooperation and outstanding results
Repaint or protect concrete with our innovative grouting systems. We specialize in repairing cracks in concrete and are equipped with the latest technology for the job. Your building will be leak-free and you won't have to worry about water damage or mold with NBN ENGINEERING.
With modern solutions and innovative ideas together, we create a better place for generations to come.