INFRASTRUCTURE
NBN INŽENJERING offers modern infrastructure solutions for all your projects thanks to constant improvement and monitoring of foreign trends and giant projects of world companies.

Thanks to constant improvement and monitoring of trends, and primarily with many years of experience of participating in important infrastructure projects of our country and the region, NBN INŽENJERING can cope with very demanding and complex conceptual solutions and design of all segments of infrastructure.
Airless systems and waterproofing
Painting and protection of concrete structures
Painting and tunnel protection
NBN ENGINEERING is equipped with the best engineers and experienced technicians to ensure that we can offer you the best solution for all installations and re-installations in your facilities.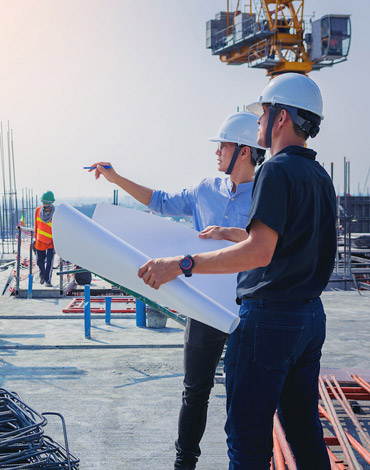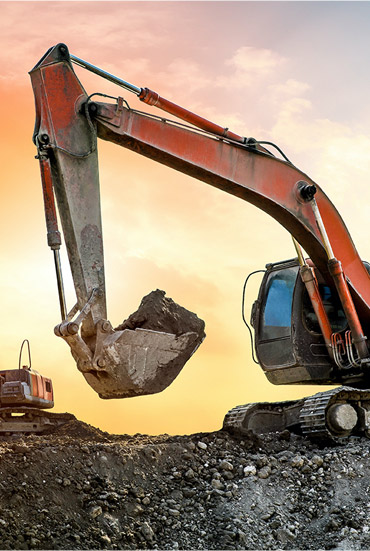 ENGINEERING PROJECT, PROFESSIONAL BUILDERS AND PREMIUM QUALITY MATERIALS
Ideally organized NBN team ready for impeccable cooperation and outstanding results
NBN INŽENJERING is one of the leading companies in the Balkans both in terms of expertise of the teams with which it cooperates and in the technical equipment for installing electrical installations, water supply networks and repairing cultural objects of historical importance.
With modern solutions and innovative ideas together, we create a better place for generations to come.