HIGH PERFORMANCE FLOORS
Building analysis, planning and production of all types of industrial floors are part of the construction industry that NBN INŽENJERING has been continuously perfecting for half a century in order to give the best results.

Industrial floors are multi-layered systems intended for rooms that are exposed to strong mechanical and chemical influences, so their development should be approached primarily with professional engineering analysis and the development of an adequate plan to make the expected results flawless.
Industrial flooring is intended for: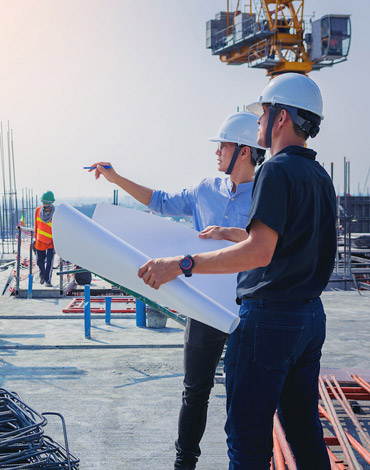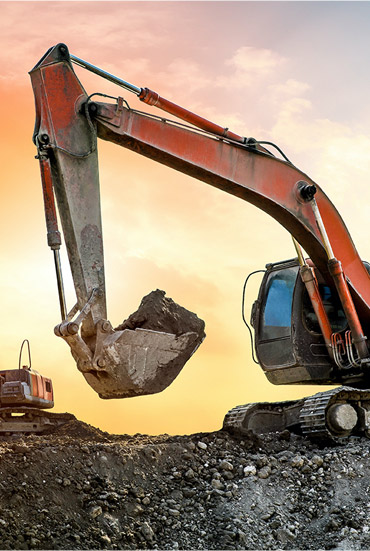 ENGINEERING PROJECT, PROFESSIONAL BUILDERS AND PREMIUM QUALITY MATERIALS
The operability, quality and durability of the floors largely depend on the method and conditions of application, but above all on a well-prepared substrate.
Ideally organized NBN team ready for impeccable cooperation and outstanding results As industrial flooring is designed for the most risky exploitation conditions, in addition to the premium materials with which NBN INŽENJERING works, a professional team always arrives at your address equipped with state-of-the-art tools for work to make your floors resistant to all mechanical and chemical influences.
With modern solutions and innovative ideas together, we create a better place for generations to come.