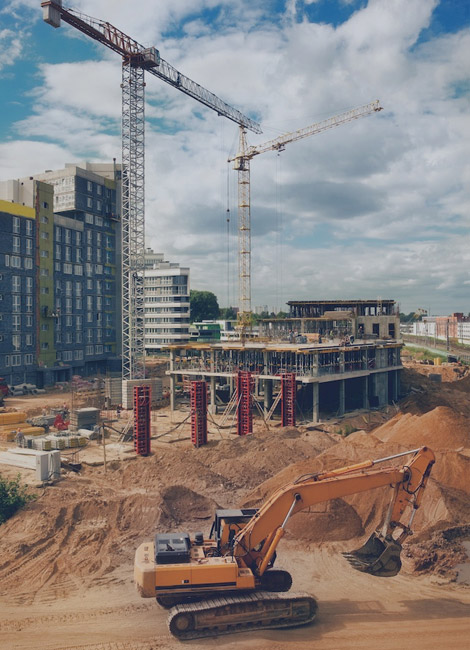 WE PRESENT THE FUTURE OF CONSTRUCTION
Safety, quality and sustainability
NBN engineering offers constructive ideas that are in step with the world's engineering and construction achievements.

Thirty years of work of the construction family company NBN inženjering has meant for us thirty years of improving construction solutions thanks to the challenges we faced and the improvements we attended.

From the initial stages of existence until today, we are guided by the vision of creating a safer and healthier life with an extended period of endurance. That is why we can proudly stand behind the many demanding projects that we have implemented throughout the region.
NBN ENGINEERING
OUR SERVICES
With the rates of quality and professional frameworks, we create all kinds of projects, and we can be with you from the idea itself to its final realization. We take over the tasks of drafting all the main phases of project documentation, architectural and construction solutions and special studies.
In addition to performing works NBN INŽENJERING is engaged in the development of technical solutions for various segments of construction.
NBN ENGINEERING
Constant improvement
and following trends
As part of our business obligations, we include constant improvement and monitoring trends, which is why NBN engineering opens new construction opportunities and that is why we always strive to use the latest and highest quality products for our clients.

Our high level of expertise, knowledge as a lead contractor and extensive engineering and project management capabilities go hand in hand with our responsible organizational structure and partnership policy with local companies, enabling it to introduce solutions that are both global and modular solutions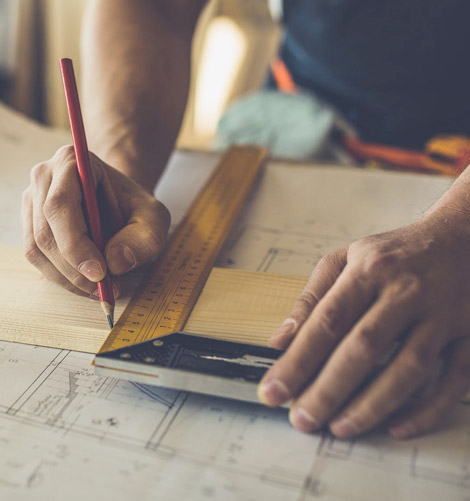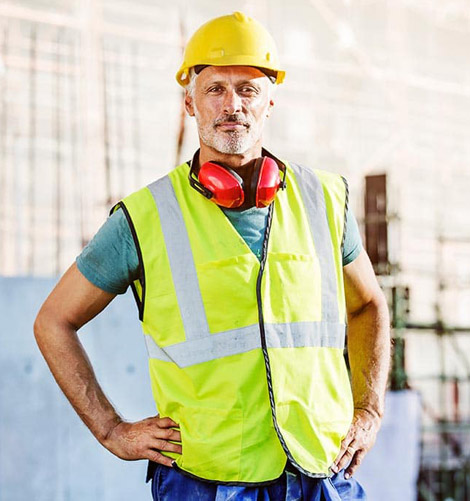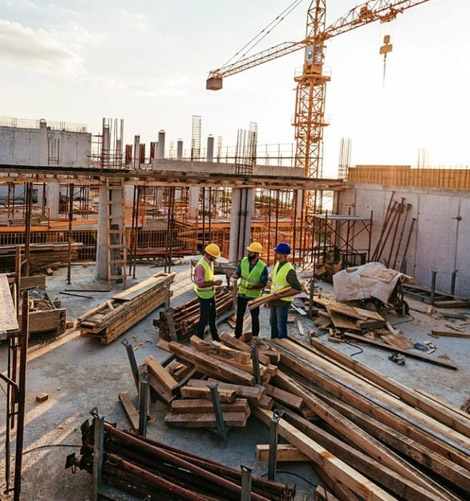 OUR REFERENCES
See our references
SOON
WE CREATE VALUE AT EVERY LEVEL AND BUILD A BETTER WORLD FOR ALL
If you are interested in
finishing your projects well, please contact us